We are currently experiencing a problem with our email and automatic download system. If you order any eBooks that are supposed to automatically send a link to download, it may take a day or so for us to get it to you. If you need to contact us, please message us on Facebook Thank you!
Welcome!
Brilliant Bowmaker Bow Templates
The Amazing Bow Making Templates and Instructions that take the learning curve out of folding bows for every craft! Our Complete 19 Template Ultimate kit is the best value!!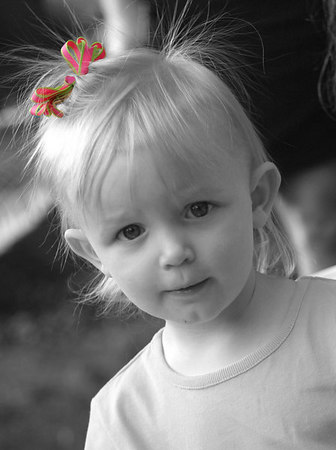 Rush orders are not available at this time
Photographs, E-books, Ribbon Sculptures and Bitty Bugs are protected under copyright laws of the United States (
title 17
, U. S. Code)